Domestic charges apply for telephone traffic with Kosovo and Metohija and without +383 code
January 02, 2018.
Domestic charges apply, and will apply, to telephone traffic between Serbia Proper and Kosovo and Metohija, and for landline and mobile networks of "Telekom Srbija" the +383 geographic area code will not be required, despite the politically motivated statements by Priština's RAEPC.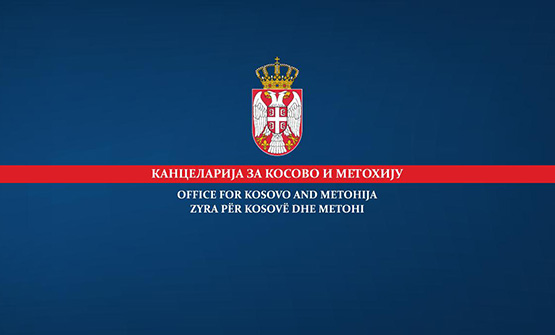 Photo: Office for Kosovo and Metohija
A single telecommunication system will continue to operate in the territory of the Republic of Serbia, from Horgoš to Dragaš, and users of services provided by the company MTS d.o.o. will continue to make calls to central Serbia, and vice versa, in the same way as until now.
The latest disinformation from Priština regarding the alleged universal use of the telephone code +383 are aimed at creating anxiety and confusion among the citizens of Serbia in Kosovo and Metohija.
Belgrade will respect the agreements reached in Brussels, including the Telecommunications Agreement, but will not allow subsequent entry of content into this agreement, nor its malicious interpretation to the detriment of the Serbian people in the province and the interests of the Republic of Serbia.
We must repeat that we are satisfied with the outcome of the dialogue on telecommunications, which enabled "Telekom Srbija" to officially operate in Kosovo and Metohija, along with the return and recognition of assets, greater coverage of the territory and better technical capacities, resulting in better service and good business results.
We also must repeat that this is not an issue of a country code for the self-proclaimed state of Kosovo, but for the autonomous province, a territorial area within Serbia, which can be seen in the letter Serbia had sent to the International Telecommunication Union, stating that the code is being allocated to the territorial area of the Autonomous Province of Kosovo and Metohija. Also, in the Union's answer, it is unequivocally stated that the term "Kosovo" does not prejudge the status and that in technical annexes and bulletins of this organization it will be accompanied by a footnote ("This designation is without prejudice to the positions on status, and is in line with Resolution 1244 and the ICJ Opinion on the Kosovo Declaration of Independence").